Congratulations to the Class of 2023 on outstanding Leaving Certificate Results !!! We are immensely proud of each student [...]
The staff at Limerick Tutorial College would like to wish all of our fantastic students the very best of luck [...]
Night study this week will be available until 9.00pm on Monday 29th , Tuesday 30th , Thursday 1st June and Friday 2nd June. Study [...]
LIMERICK TUTORIAL COLLEGE, A STEP AHEAD
Limerick Tutorial College is a family-run college that caters for full-time 5th Year, 6th Year and Repeat Leaving Certificate students of all levels and all abilities. We also run a number of revision courses for part-time students to assist them in their preparation for their Junior and Leaving Certificate.
Here at Limerick Tutorial College, our friendly and approachable staff offer full commitment to students and parents in helping them achieve their goals. Over the past 34 years we have assisted students in obtaining outstanding results in a personal and caring environment.
Our core philosophy is helping to achieve the best possible Leaving Certificate for each student.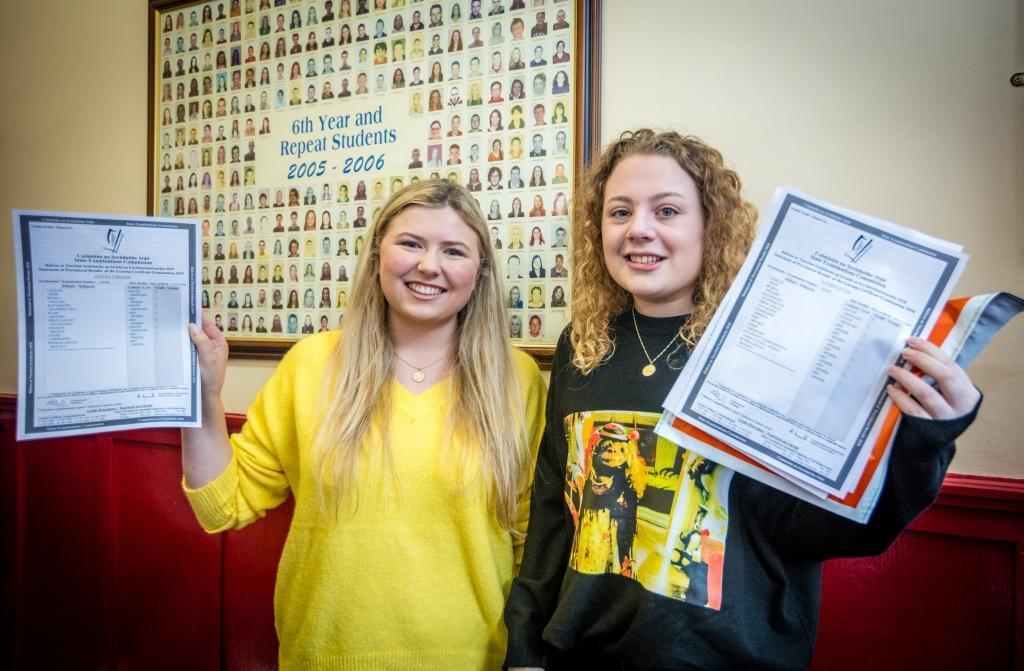 WHY CHOOSE LIMERICK TUTORIAL COLLEGE
Limerick Tutorial College concerns itself with the total development of each individual student, caring for him/her in living and growing as much as in study and learning.
Our Staff – highly qualified, hard working staff.

Full Time education – constant assessment results in success.

Dedication – good education means good partnership
In addition to this assistance, counselling can be provided should the occasion arise. All of these steps ensure students at Limerick Tutorial College are happy, informed and well catered for.